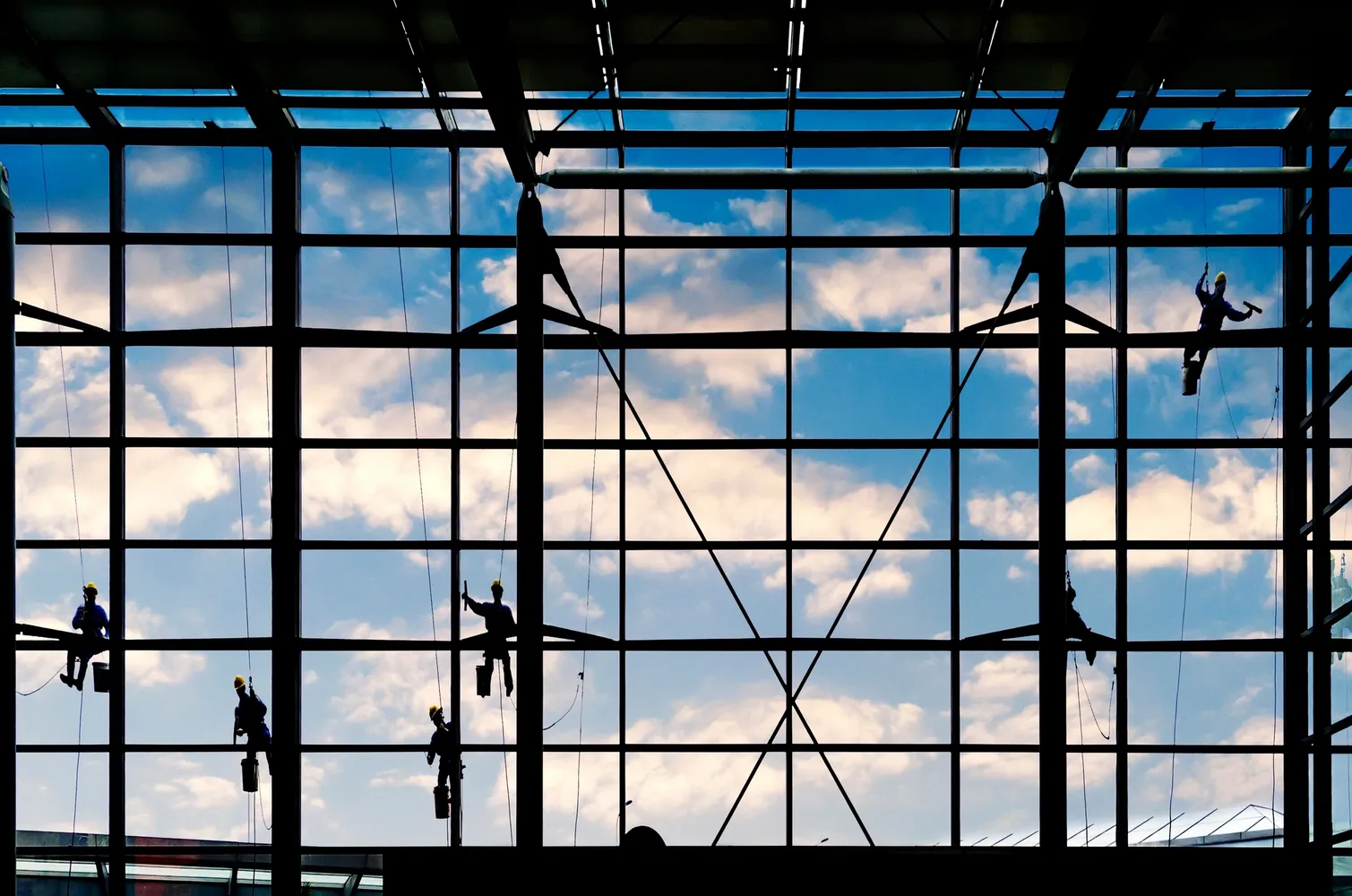 STOKED by swiftly expanding startups and multinational corporations, India is the rising star of commercial real estate market in Asia. According to an IBEF study, the Indian commercial real estate market is expected to touch $853 billion by 2028 as compared to $126 billion in 2015.
Unorganized and unregulated for years, the Indian commercial real estate sector is transforming into a mature, professional, and regulated segment, owing to a myriad of policy initiatives and reforms. The biggest game-changers that have transformed the outlook of the industry are the Real Estate Regulation Act (Rera), and liberalized FDI rules.
The benefits of the growth in the real estate sector are also expected to spread to tier II and tier III cities, beyond the traditional demand, witnessed in the crowded tier 1 metros. While key drivers for demand lie in Mumbai, NCR & Bangalore, accounting for 60 per cent of office space growth, however, future development is likely to shift to rising cities such as Hyderabad and Pune.
The role of facilities management (FM) is gradually being appreciated and understood by leading developers, especially in the commercial sector. Realizing value for money, achieving customer satisfaction and efficient building operations that are economical, stress-free for the occupiers, and which is easy to maintain, control, and manage, are now the top priorities for real estate asset owners.
Professional FM services can ensure the effective supervision of the supply chain and facilitate effective decision-making that helps meet the clients' business requirements and long-term objectives. FM services providers can seamlessly manage the co-ordination for various facets of premises, ranging from planning and design, of buildings and core systems, to the condition monitoring of critical equipment and furniture.
Adopting facilities management as a best practice ensures that workplaces can be managed effectively to ensure employees are at ease in their work environment, resulting in overall performance productivity and ultimately increasing organizational success and growth.
The impact of facilities management on the success of the built environment, especially in context to the Indian commercial real estate sector, is rapidly becoming a reality, and sustainable design and construction have proved their worth in creating work environments that are energy efficient, cost effective over their life cycle, and enhanced worker productivity.
With the advent of intense debates about building design issues and the resultant high operating costs, it has become critical to highlight and publicize the role of FM, right from the design stage to handover, and its subsequent involvement in the building life cycle management.
The role of facilities management from the onset of the design stage, will help commercial sector clients achieve highest operational service quality, ease the detection of risks, and ensure seamless coordination between various hierarchies in building management that include the architect, quantity surveyor, contractor, project managers and facility managers.
THE BIGGEST BARRIER IN THE INVOLVEMENT OF FACILITIES MANAGEMENT
International facilities management firms add value by actively engaging with building contractors and design teams at the behest of their clients. Facilities management companies can help in reviewing the designs and procurement processes, to ensure buildings are compliant with facilities management standards and have apt future operating costs.
These can cover reviews of detailed design, service life, and specification details. Asking the appropriate questions; providing relevant information; establishing the core principles in terms of policy, strategy, objectives and preferred tactics; choosing suitable standards and key performance indicators; identifying and supporting best practice documentation work, all become crucial in the management of commercial facilities.
One of the dominant trends that will gain traction for facilities management in the market is the growing transition toward global procurement. End-users have already started preferring global service-providers to ensure quality control through standardization and seek a single vendor for centralizing their facility management services across different locations. This is a capability that only large-scale facilities management services providers can provide, due to their deep-rooted procurement and Pan-India supply chain networks.
In conclusion, the surge in investment and real estate developments has triggered a sustained demand for effective facilities management services. Commercial property owners will increasingly prefer global and experienced corporate facilities management services providers who can offer a compelling reassurance for end-users, in terms of experience and service delivery, while ensuring high standards of operational excellence.