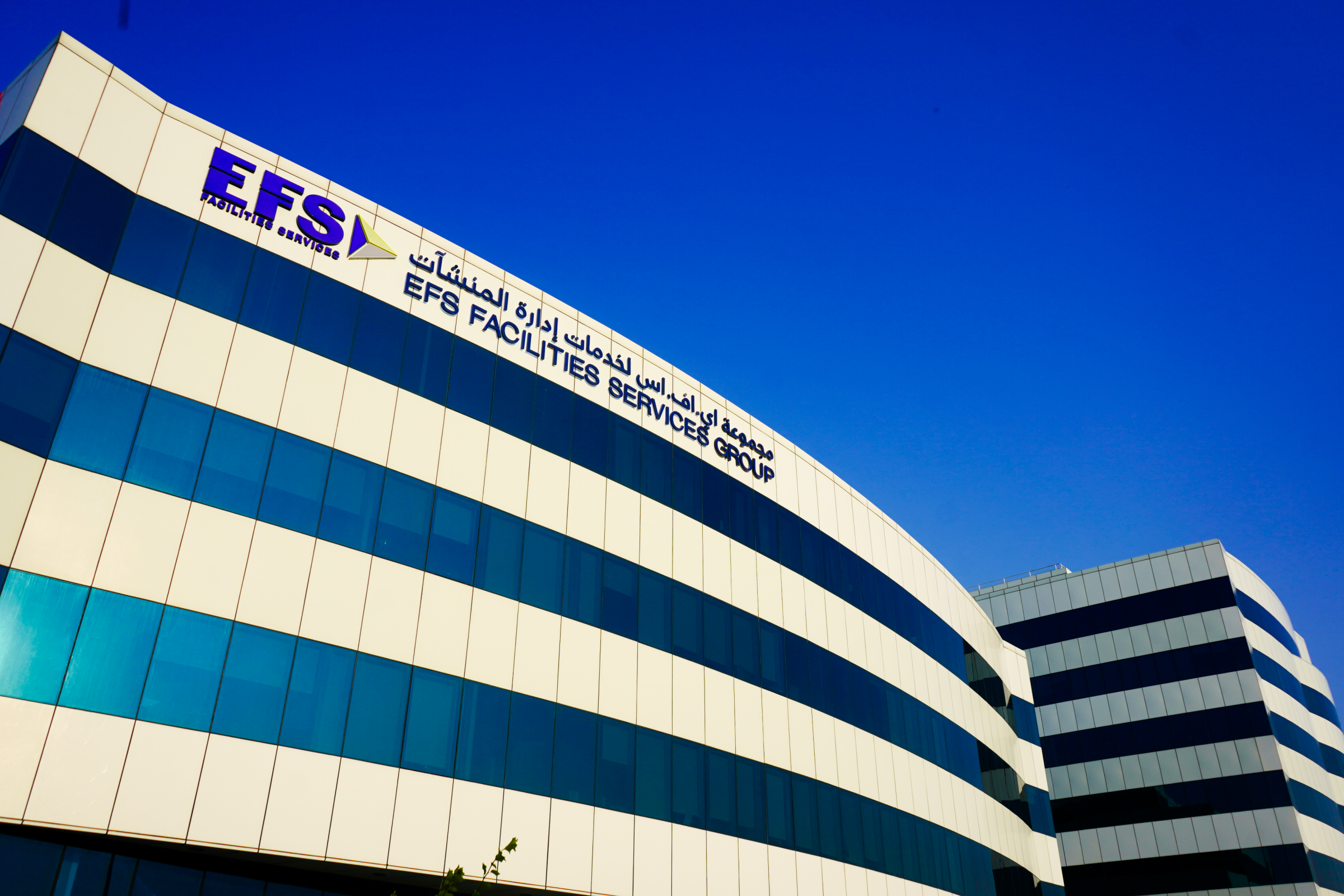 EFS Facilities Services, a leading global provider of comprehensive facilities management solutions, today announced a significant milestone in its financial performance, securing over AED 1.5 billion worth of flagship projects in 2023. This remarkable achievement reflects the company's unwavering commitment to excellence, client retention, and strategic expansion.
The successful acquisition of marquee projects across the region in Saudi Arabia, including mega projects across the kingdom, UAE, India, Pakistan, and Bangladesh, demonstrates EFS's robust capabilities, industry-leading reputation, and strong client relationships. These projects showcase the company's versatility and expertise in various domains, further solidifying its position as a trusted partner for multinational clients across diverse industries.
With this latest financial milestone, EFS has recorded an increase in backlog to USD 2.5bn, positioning the company for further growth and success in the coming years. The company remains steadfast in its dedication to providing exceptional service, upholding its core values, and ensuring the holistic welfare of its employees, as it embarks on an exciting journey of continued growth and success.
EFS has consistently delivered exceptional value to over 500 multinational clients across various industries, including commercial, residential, hospitality, healthcare, and industrial sectors. This commitment to client satisfaction is evident in the company's impressive contract retention rate exceeding 97%, a testament to its unwavering focus on providing exceptional service and exceeding client expectations.