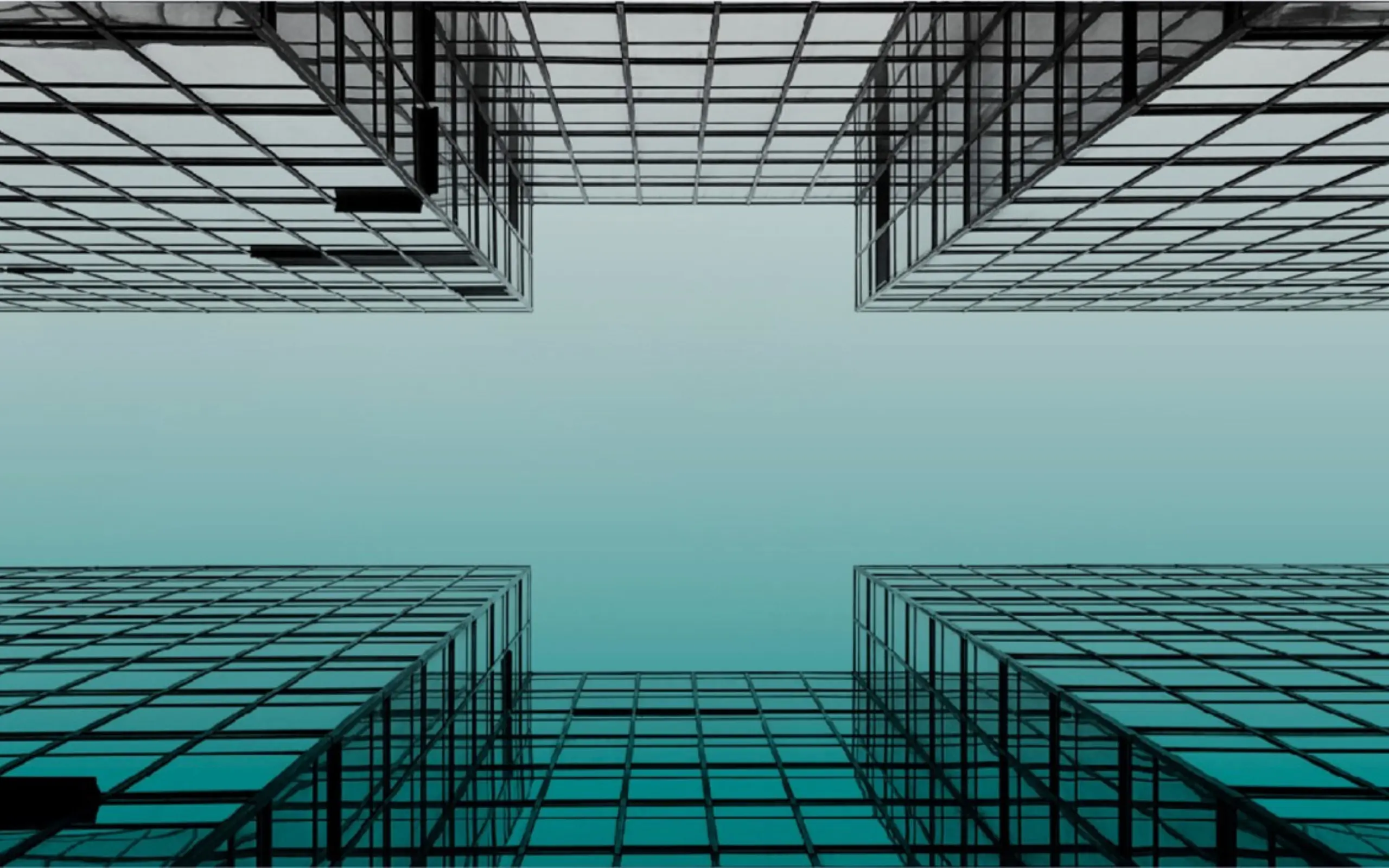 By Tariq Chauhan, Group CEO of EFS Facilities Services Group.
FM has long been on the receiving end, waiting for the construction industry to correct its long-awaited reforms that seriously impair its performance. The fundamental requirement in the list of dos is the inclusion of FM standards and inputs at the design stage. Acquisition and construction phase decisions influence 70 – 80% of future building operational costs.
Building architects, construction, and design teams have long ignored the quintessential role of FM across the different stages of construction. Only some projects involve FM companies during the design and construction phases. They need specific FM inputs to ensure that the built environment has taken all future maintenance needs and that finished structures are maintenance friendly. As a result of this lacuna, we continue to see building facades and related facilities with fewer considerations for future maintenance.
Secondly, supply chain teams do not consider the long-term costs of building OEMs when concluding contracts, limiting FM to maneuver and manage OEMs, especially the cost connected with AMCs and spare parts. Commonly, most sourcing teams try to cut upfront equipment costs with a little deep dive into their long-term cost impact. Typically, these OEMs embed themselves with very lopsided provisions in AMCs that usually interfere with enforcing adequate performance management stipulations.
Another burning issue that is adding to FM woes, and more so in this region, is the quality of construction. Due to rushed timelines or sometimes frequent changes in contractors, quality takes its toll.
We have seen a barrage of megaprojects completed in record time, jostling with quality issues that have left behind unfinished structures with glaring construction defects in building fabric, infrastructure, and other MEP assets. These construction issues have put FM under the scanner with service quality problems and frequent asset breakdowns.
There are also challenges concerning inadequate asset data. As a result of deviations from defect liability obligations and substandard equipment and installations from contractors, there are compelling issues of asset data integrity. Quality asset data is critical for an effective FM asset lifecycle regime as this helps to provide better support for conditional asset survey, asset tagging, and monitoring.
There are severe lapses in the commissioning and testing regimes in the construction industry, a perennial issue that the industry continues to ignore, with consultants failing to ensure full compliance with the desired standards and leaving FM companies to deal with substandard observations and incomplete asset registers. This is common to most build environments these days, and there is a greater need for construction to rise to put this mayhem in place.
Despite solid regulations in the region, building contractors still do not follow them and often ignore them in their run to complete projects on time. In this end game, quality, safety and sustainability all stands compromised, putting the onus on stakeholders to step in.
I also call on the FM industry for its own transformation and rope FM companies to take the lead to upskill their Asset Management Teams to evolve and meet the new project management requirements, especially new construction technologies, building codes, etc.
They need to enhance the use of BIM technology and CAFM to ensure better performance and longevity of assets. BIM can save up to 5% on facility management costs annually, benefiting both the company and the asset owners. In addition, BIM can achieve CAPEX savings of up to 1.7%. Companies need to optimize the use of BMS and enforce a strict FM asset management regime with optimal compliance on building codes on safety and sustainability.
Above all, the Construction industry must bring the FM inputs across the entire construction lifecycle with relevant inputs at all critical junctures. The operation and maintenance process of a facility occupies more than 80% of its life cycle for both cost and time – hence, the FM role in the entire life cycle is crucial.
Their engagement at the handover stage and through commissioning is all the more essential. Project delays often lead to many OEM contractors leaving the site with unfinished commissioning works critical to building a sustainable FM maintenance regime. This impedes progress for FMs to perform conditional surveys and create a sustainable FM asset management regime.
FM has endless woes in dealing with project and construction-related legacy issues. This often takes away the desired focus from preventative to corrective management or, more so, with the breakdowns hurdle. The availability of critical asset data is often an issue, as no proper asset registers are provided. In such cases, even conditional asset surveys fail to address this as either these are lost in rushed exercises or not done in desired formats with competent people, processes and adequate timelines.
Out of every ten projects we manage, almost two-thirds witness such issues. Unfortunately, these issues are leading to impaired performance of FM and undermining its desired impact in cost reduction and asset lifecycle longevity. It is time for developers, consultants and construction companies to come together with a solid resolve to correct these long-standing issues.
Source: Silicon India