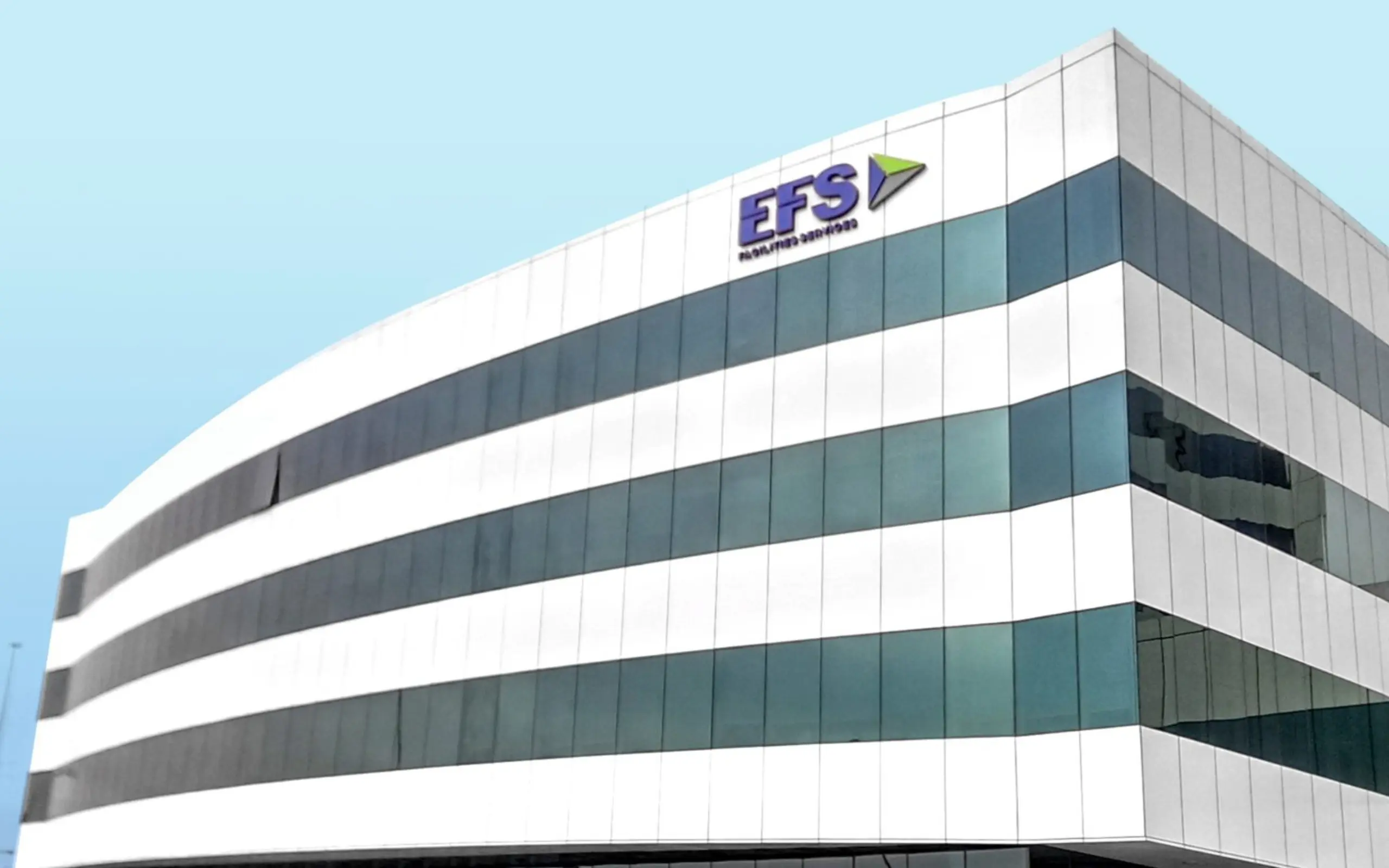 EFS Facilities Services, a regional leader in delivering integrated facilities management services across the Middle East, Africa, South Asia and Turkey, today announced major contract wins worth AED 450 Million in UAE and Qatar. The company has secured contracts to manage the premises of a major government entity in UAE as well as projects in Qatar.
The contract wins enhance the considerable gains secured by the company in 2016, where it achieved 15 % Year on Year growth to raise the ongoing project's backlog to an all-time high of AED 3.5 Billion. EFS' track record of consistent client satisfaction, as evidenced by the industry high client retention rate of 97%, helped the company grow its clientele to span more than 300 prominent multinational conglomerates, managing more than 300 million sq. Ft. of built-up space globally.
Terming the contract wins a "positive development", Tariq Chauhan, Group CEO stated, "We are delighted to start 2017 on a strong and positive note. The AED 450 Million contract wins are a vindication of the trust our clients have reposed in us. Despite the challenging conditions and cautious market sentiment prevailing in our region, we are confident of building upon the successes of 2016 and progressing in our long-term objectives globally.
Our strategy for 2017 will rest on the twin pillars of consolidation and growth. We remain determined in our endeavour to emerge as a leader in Total Facilities Management across all sectors and verticals in which we operate. We expect most of our growth to arise from our key markets UAE, India, Qatar, and KSA.
Our strategic global footprint sustained investments in the training and development of our skilled and experienced personnel and unmatched track record of consistent client satisfaction give us a leading edge over our competitors. We derive our strength from our talented, skilled, motivated and experienced workforce (spanning more than 15,000 global professionals) who are the bedrock of our historic success.
We are convinced that the dynamic $1.2 Trillion FM market (per an IFMA study) is poised for a significant growth curve, particularly in our key markets. We remain well placed to address the growing need for globally renowned quality facilities management services, and our client-centric operations and people-oriented management will fuel our ambitions and nurture our expansion beyond existing horizons."