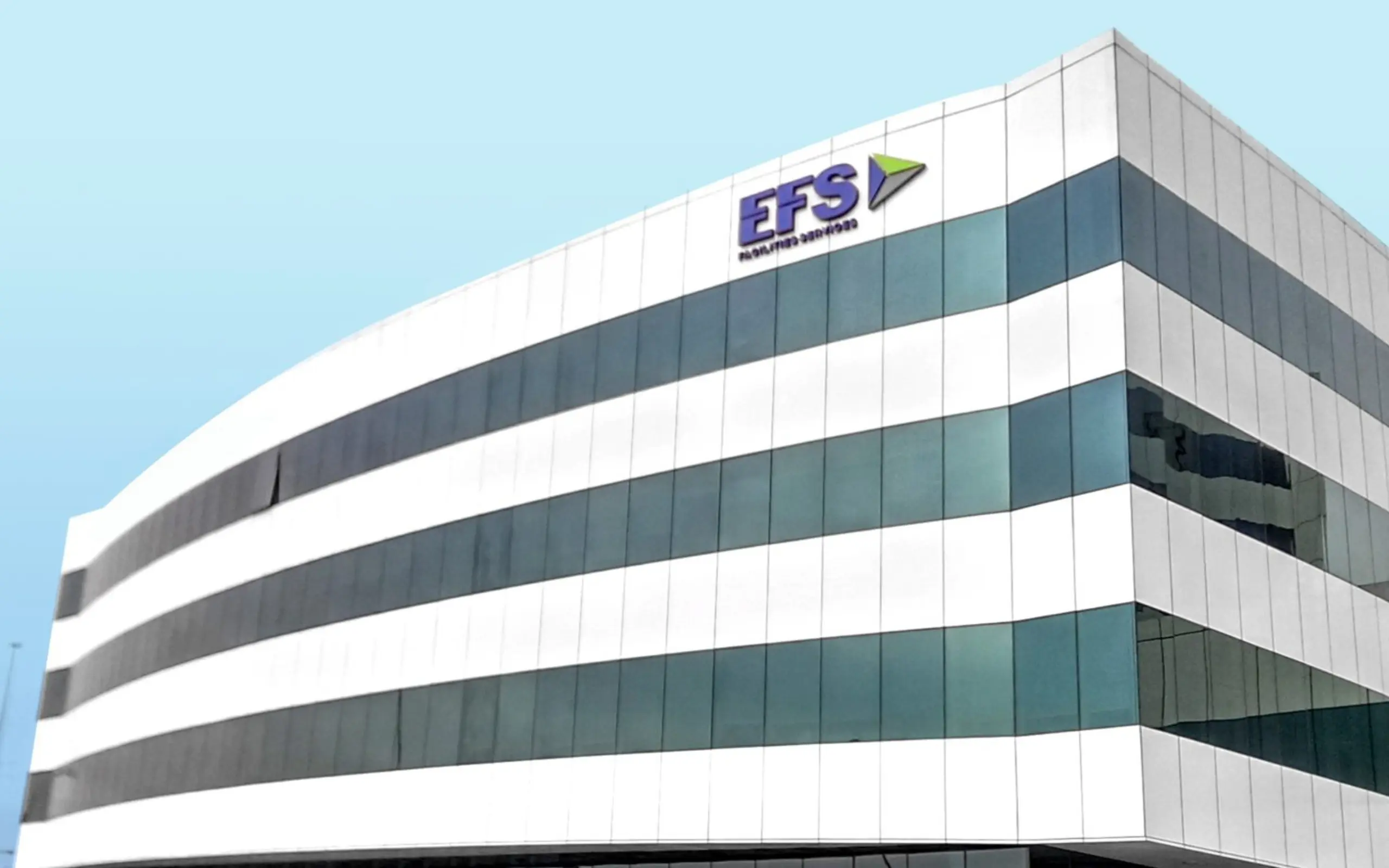 Starting out as a modest facility management company, EFS Facilities Group (EFS) now manages over 50 million square meters of area with 33 operating companies across 21 countries. Not content to stop there, the group has its sights set on expanding its services across a range of segments.
Like most companies, EFS has weathered many challenges, from global recession to COVID-19, and from its very beginnings, it has factored the need for resilience and sustainability into its ethos and operations. "We took the path of resilience as the primary driving factor of the company," says the company's Group CEO, Tariq Chauhan. "Now we have added new services including fire safety, pest control, landscaping and, very recently, Gourmet." According to Chauhan, these are the businesses that will set the path rolling for EFS' fully integrated service offering.
On the fire safety front, EFS already counts as a specialist in designing, installing, and maintaining a range of equipment and solutions including fire alarms, emergency exit lighting, fire support systems and more – all in accordance with civil defense and National Fire Protection Association standards. "We add tremendous value by providing end-to-end fire protection management solutions to all our clients in the facilities management domain," says Sudhesh Bhaskaran, General Manager, Strategy and Business at EFS.
Meanwhile, in September this year, the group launched its pest control service, with a team of 25 pest control professionals already on board and plans to another 25 before the end of the year. "Initially, we started in general pest control and we're adding some more specialties to it," explains Salah El Tawm, COO, First Resort and Bio Clean at EFS. The service currently operates on a B2B basis, but El Tawm says the business will soon be expanded to include B2C operations.
As for façade cleaning, Craig Pitts, General Manager, Facilities, at EFS is excited about the prospects ahead. "It offers the clients massive amounts of benefits," he says, explaining that the efficiency aspect of the service is a main consideration. "We are able to mobilize very quickly to site, we don't use a lot of manpower, we are environmentally friendly, and there's no petrol or electricity used in this function, so it's great," adds Pitts.
Moving from facades to food, Shyam Sundar Bhaskaran, gourmet chef at EFS Services Group, explains that the company's entrance into the food industry is a collective effort. "EFS Gourmet is a collaboration project between my company, which is Rezkon Hospitality, and the IFC Investment Group, where we bring three business verticals together," he says. According to Bhaskaran, the three verticals include cloud kitchens focused on bringing gourmet cuisine to the delivery market, a fine dining restaurant, and a staff dining room offering a range of specially curated nutritious meals.
Last but not least, EFS is focusing significant efforts on landscaping and cultivating plants in-house, not only to serve its business needs, but to support the global sustainability drive. "We previously used to outsource all these plants to subcontractors and now we are growing them in-house with the best industry practices," explains EFS Senior General Manager, Adam Shamim.
From plants to fire safety, the introduction of multiple new service offerings sets EFS Facilities Group on course for further growth and extends its leading edge. "We shall be one of the few companies in the region delivering over 75 service lines with multiple revenue streams," says Chauhan.